Blog > The road trips are for the summer: tricks for a long trip by car with children
The road trips are for the summer: tricks for a long trip by car with children
26/07/2017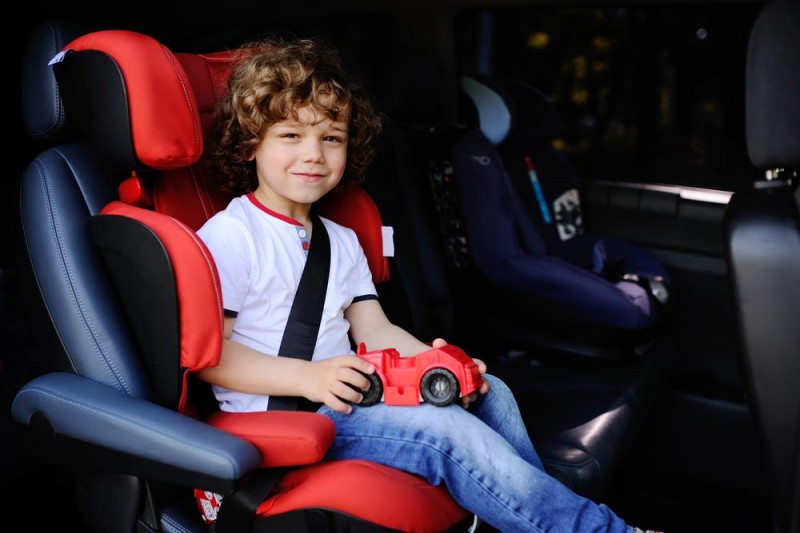 When you have children, taking a road trip or motor home route is a great vacation option, as it allows you to accommodate the trip to the needs of the child, make the necessary stops or modify the planning on the fly.
The weight limit on luggage, having to be two hours early at the airport or cheap flights at odd hours: are other reasons why families pass the plane this summer and decide to go on vacation by car.
Whether you are on a family trip trip or planning a long trip to the holiday destination, we give you some tricks to make a car trip with children in the most relaxed and fun way possible.

A clean start
Before the trip spend some time to clean the car well and think of all the needs of the trip with children. Keep handkerchiefs on all the doors, empty the trash and make sure there is a bag or trash where to leave papers and wrappers during the trip.
Keeping a voucher in the glove compartment with a basic hygiene kit can also save us from some trouble in a long drive. You can put a disinfectant, wipes, deodorant, buckets, etc. And of course do not forget to bring a good first aid kit and have it handy in the car in case of emergencies.

Tetris suitcases
Making a long trip with family can be an organizational challenge, especially on a car trip with babies. Sports travel bags are ideal for carrying our luggage in the car as they are more flexible and lightweight.
In addition to our purse and wallet with personal things, a good trick to go on road trip with children is to carry a backpack with everything essential in the front of the car, handy for any unforeseen: sun cream, antimosquitos, a mute Of clothes, jerséis for the cold, etc. Towels and bathing suits are also best left available in a beach bag in case we find a place to freshen up on the way. Let no surprise oblige us to dismantle the perfect tetris from our trunk!

Fun on the road
The key to making a car trip with children is not eternal is to make it as entertaining as possible. Adhesive albums, magnetic games or coloring books are perfect for entertaining in the car. It is best to avoid games with small pieces that can end up scattered all over the car.
For younger children, bring new toys or have not seen in a while to entertain them for a while. To prevent the toys from ending up everywhere, designate a special bag for entertainment in the car that can be ordered every day at the end of the trip.

Let no one go hungry
Bringing water and food for the car trip with children is essential. Keep water bottles near all the seats and make sure there are always snacks in the car. Better to opt for "dry" foods that do not dirty much. If it is hot it is good to bring drinks and fresh foods like fruits or chocolates in a lunch box. It is also important to think about adults and stop when you need to eat or drink coffee to keep going as wide as possible.

Enjoy the trip
They say that the important thing of the trip is the way and not the destiny. Keep this in mind when organizing a road trip with children. For frequently and not just to go to the bathroom. If there is something that you like or that catches the attention of children, forget the itinerary and take some time to stretch your legs and contemplate. For the safety of the trip it is also important to take turns when driving if possible or to go to the back seat to be with the children from time to time.
Remember: organization, entertainment, snacks and much desire to travel are the key to live the perfect road trip with children.
What is your essential for car trips with children? What destination do you travel this summer?

---
Send to a friend
Return to the list