Blog > The best gift ideas for a communion
The best gift ideas for a communion
26/03/2018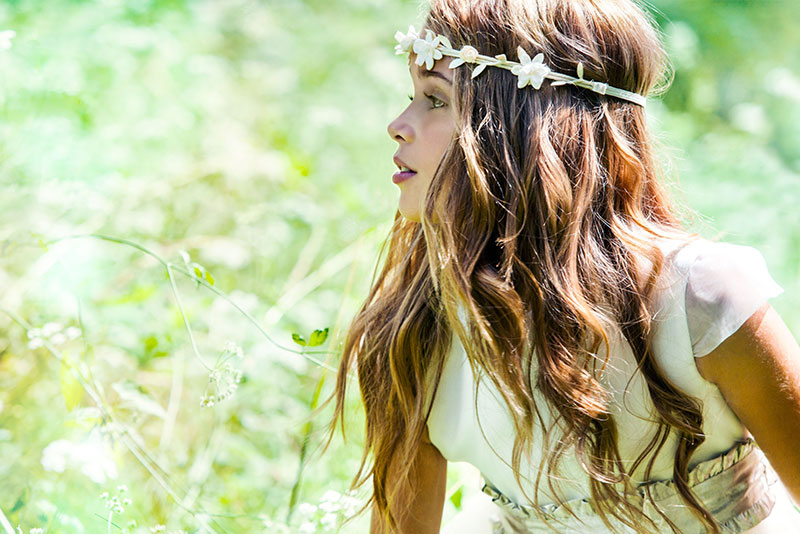 We all know the illusion that supposes for a child to celebrate his first communion. The party itself, the company of family and friends and we will not deny the obvious, the gifts. If you are invited to a communion and you do not know what to give, you can not stop reading this post. In Busquets we will give you the best gift ideas. Gifts that fit what children want and that are durable.


For the most traditional: Jewelry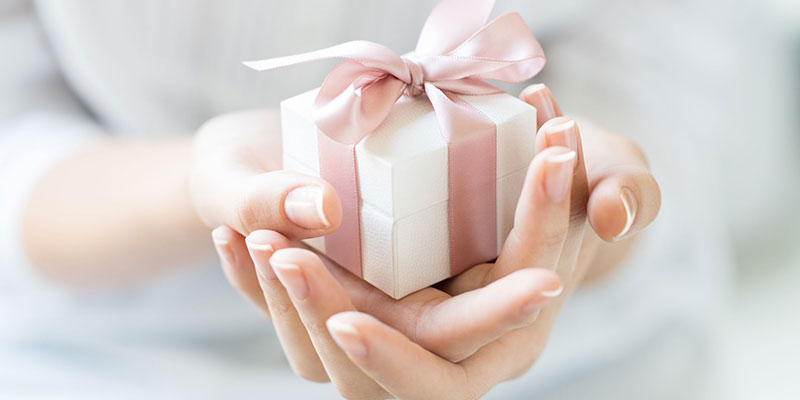 Do you want me to never forget the day of your first communion? We have the perfect gift, some jewelry that can keep a lifetime. It is a precious detail that you can then teach your children and explain to them that special day they lived.



From the most traditional communion medal, to some earrings, bracelet or necklace. Also, if you want to personalize it, you can ask to have the badge of a necklace or bracelet engraved with your name and date, so that you never forget that day.



Create your #BusquetsWorld on the day of your communion

As we already mentioned in the previous post about how to organize perfect communion, many children love to create their Busquets world. Communion is the ideal celebration to help you fulfill your desire. You give her the backpack, the cousin the vanity case, the grandfather the case ... And among all you can get to buy the whole collection.



Also ... In Busquets we are opening! We have new collections for this spring 2018, ideal to give as a gift for communion. In this post we are going to present our Garden, Spirit and Country collections.



Our Garden, spring and colorful collection. Fuchsia with touches of turquoise, pink and yellow. It will fill with joy anyone who carries it. The perfect gift of communion for a girl.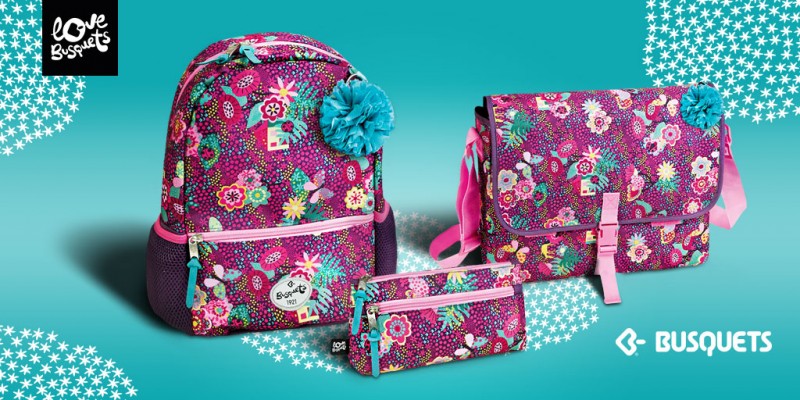 Our Spirit collection is going to give a lot to talk about. Ethnic and super modern, come on, to the latest fashion. Accessories and accessories to go to school, to walk a weekend in the city or to make a break. Perfect for any occasion.
And finally the Country collection. Flowered, but in this case with softer colors, sky blue, light green and pink. The perfection made collection.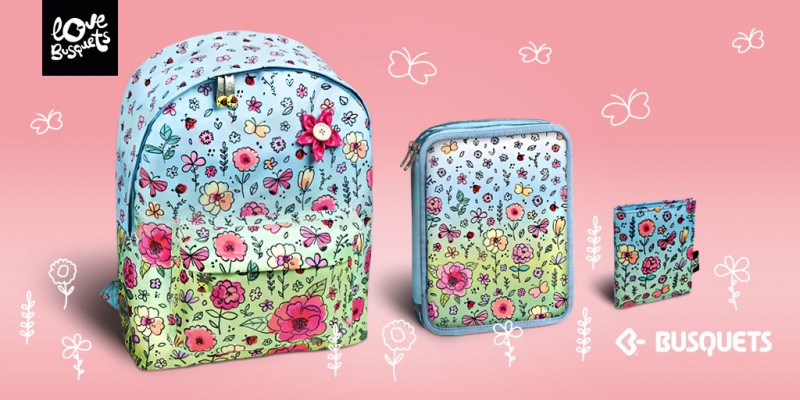 Oh! And do not forget the new collections that we presented in the previous post: Coquette and XSports.


For the most technological

A good gift for a first communion can be some technological gadget.

Here we are going to give you some ideas to surprise the children more freaks of technology.

1. 3D glasses for mobile phone
If you do not know these glasses yet, they are glasses with which to enjoy augmented reality. You can find inexpensive options of this gadget with which you will surely hallucinate.


2. A polaroid camera for instant printing
Something that at first impression may seem very retro, will be the gift of this communion. It is the sensation of the moment. Young people post these polaroid photos in the room, on Instagram or stick them on the agenda. Either way, you will love it.


3. Lenses for the mobile
At the moment in which we live in which everything is portrayed instantly, the ideal gift for communion, if the child has a cell phone or likes photography, can be some lenses for the mobile. There are wide-angle, fish-eye or zoom.


4. The latest trend, the drone
Although always under the supervision of an adult, there are some simple drones that a child could use. Always with the utmost care!


To develop your imagination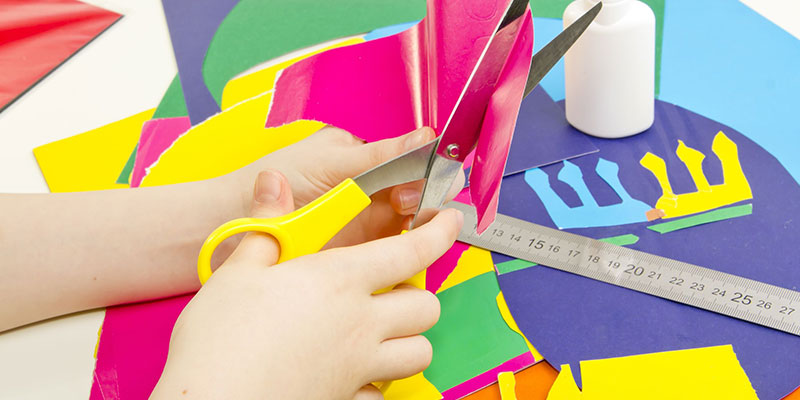 A good gift for a child who celebrates his first communion could be something that stimulates his imagination. Books to practice reading and at the same time dream or material to make crafts if they are handy.


To get to your heart

And finally those gifts that reach the heart for the work they have behind and because they are made by oneself.


Surely you already know scrapbooking, the technique of personalizing photo albums. Would not it be nice to give him his first communion an album with all the memories you have lived together?


This spring in Busquets we also premiere little things so you can decorate and make your albums even more special. Discover all the news here.


And up to here all our ideas to give in a first communion. Surely among all of them you have found the ideal gift. Oh! And do not forget to help him create his #MundoBusquets.
---
Send to a friend
Return to the list