Blog > Mother´s Day gift ideas + Special news!
Mother´s Day gift ideas + Special news!
24/04/2019
It´s coming up on May 5, and as always, mothers deserve a special day.
A few days before, we search the web, lost in search of the perfect detail, and often end up giving them a lunch in bed for lack of inspiration, but ... this year you will succeed safely, for sure!
To celebrate the day of the most special women, in Busquets we want to take advantage of the situation and launch a NOTICE! It is a super special collection, known all over the world, which hundreds of thousands of people have already fallen in love with, and which finally arrives in Spain ... Its famous floral prints, designs with a lot of moles or illustrations very well known pure English style: Cath Kidston is here to stay!
We know that it is ideal to give a bouquet of flowers as a detail for our mother, but with these you are sure:

Sports bags or weekend for the most restless moms of all:
Backpacks and large bags, and even folding for those mothers who take everything when they leave home, even the first aid kit!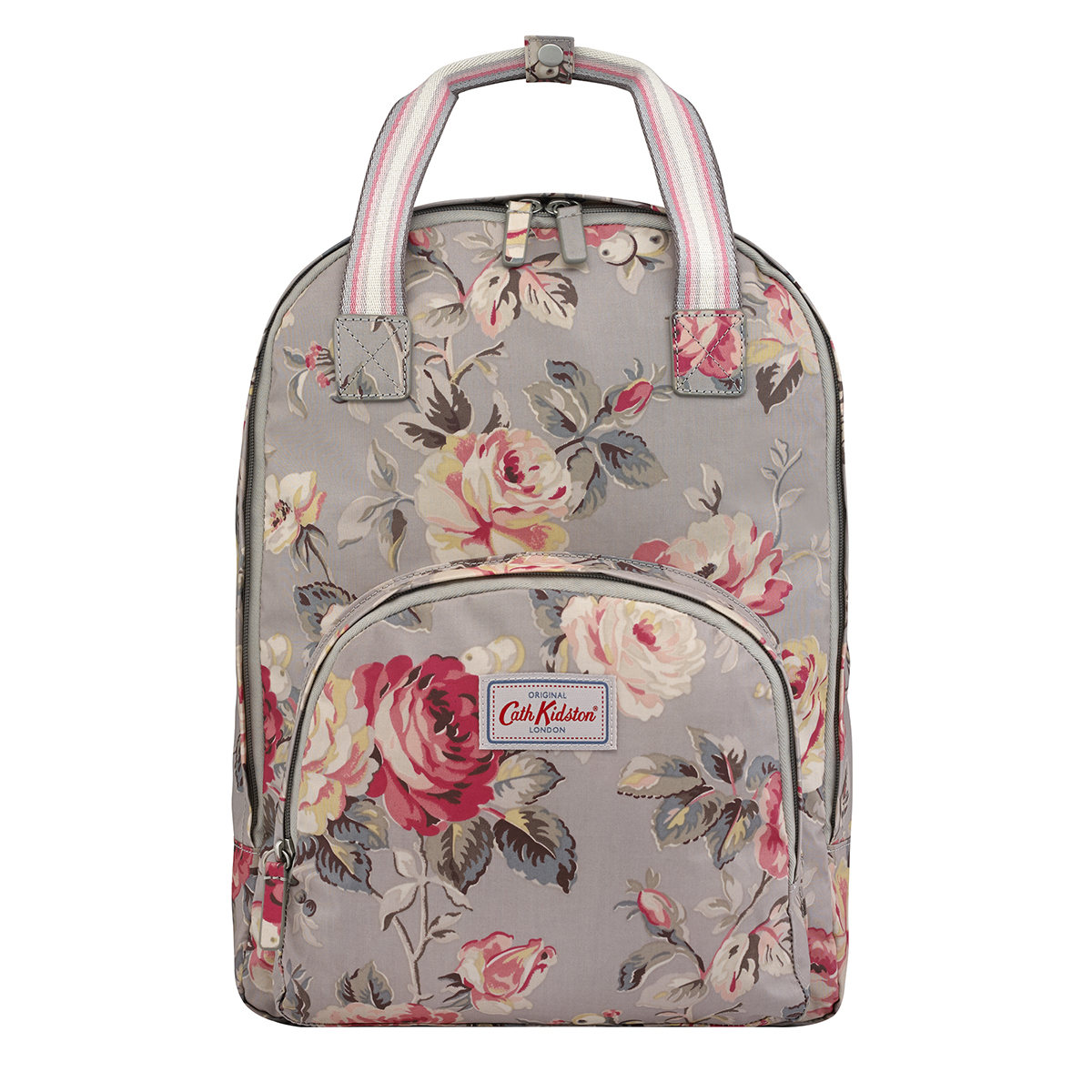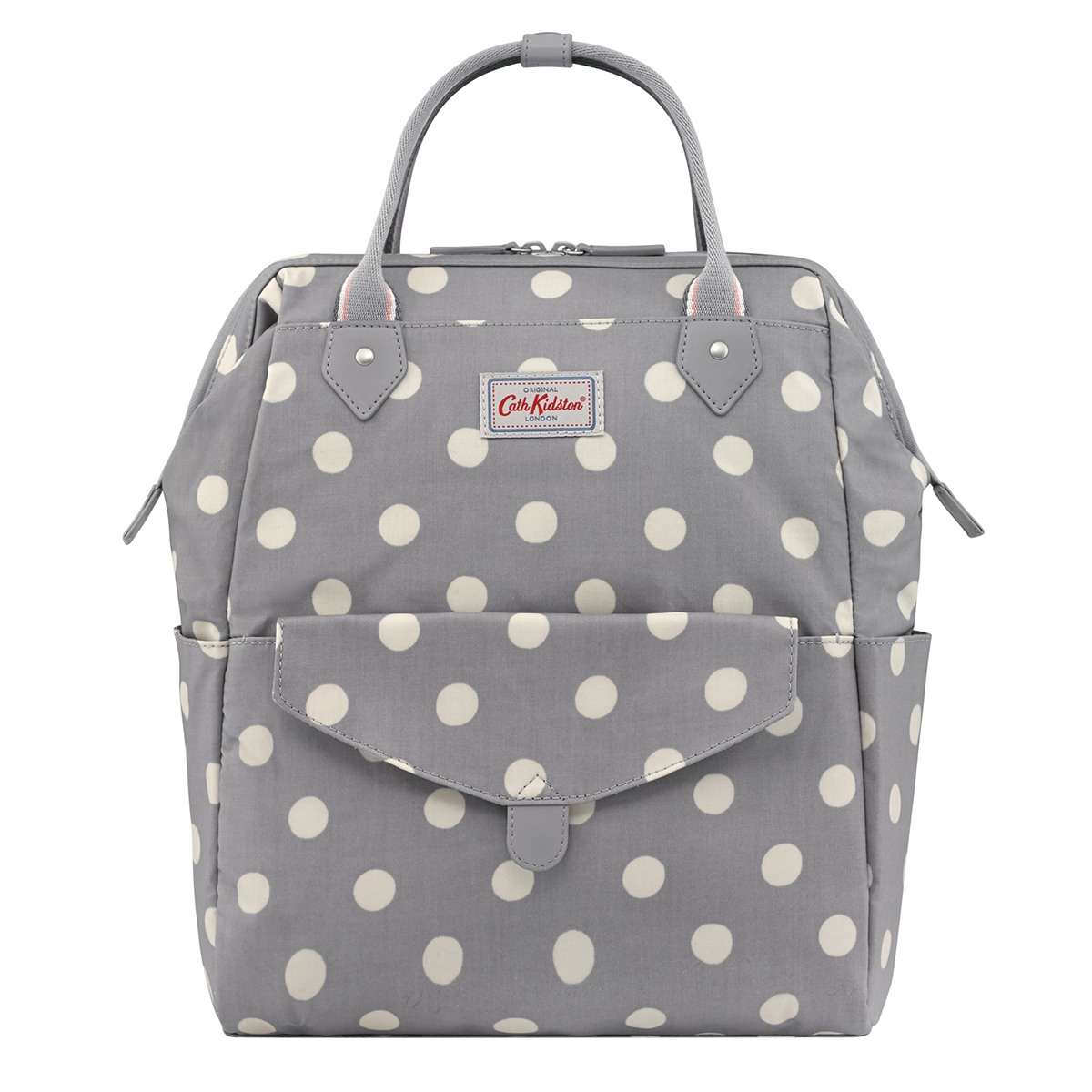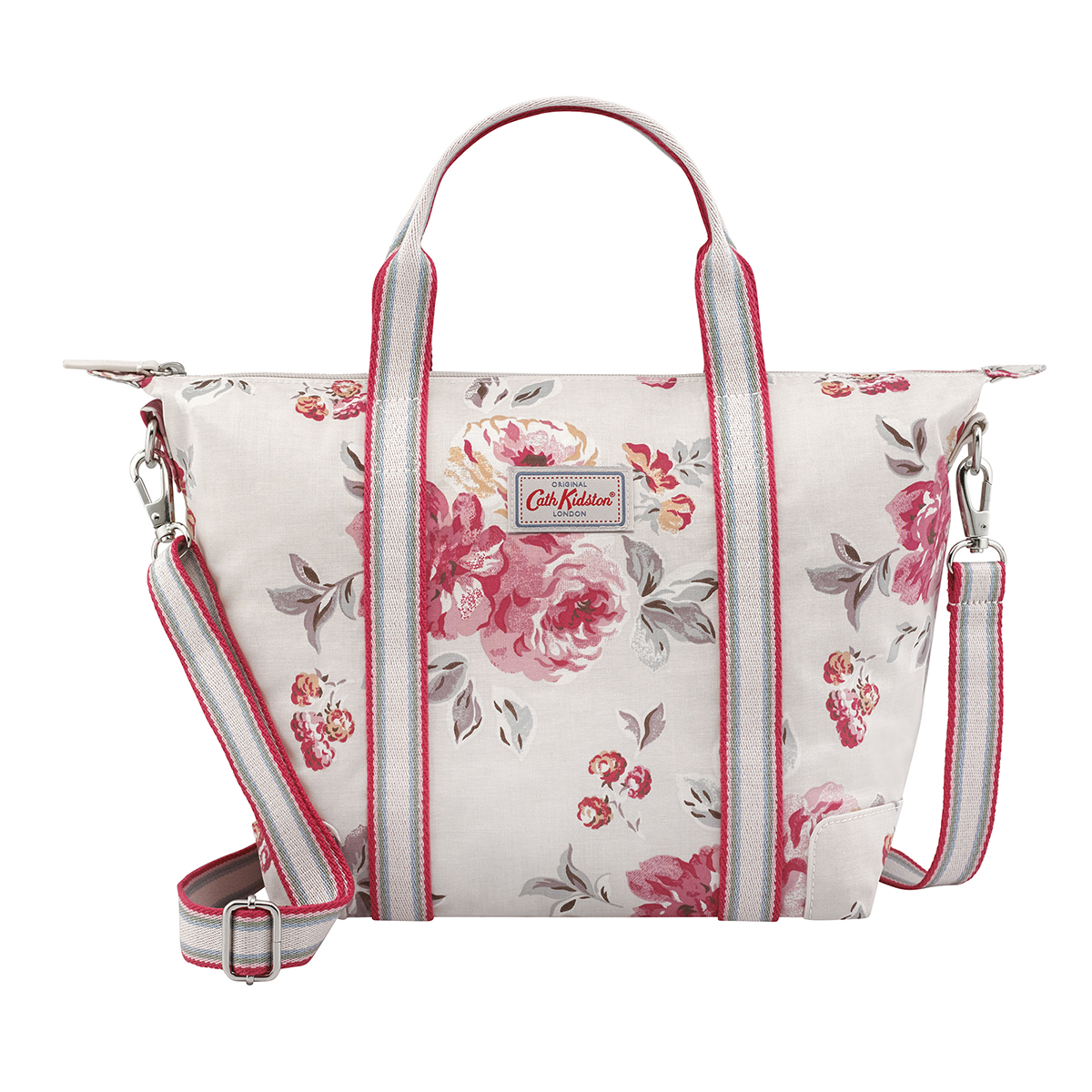 ... or smaller bags and the famous "tote bags" for those who prefer to go comfortable and with only the necessary (but always in the latest fashion):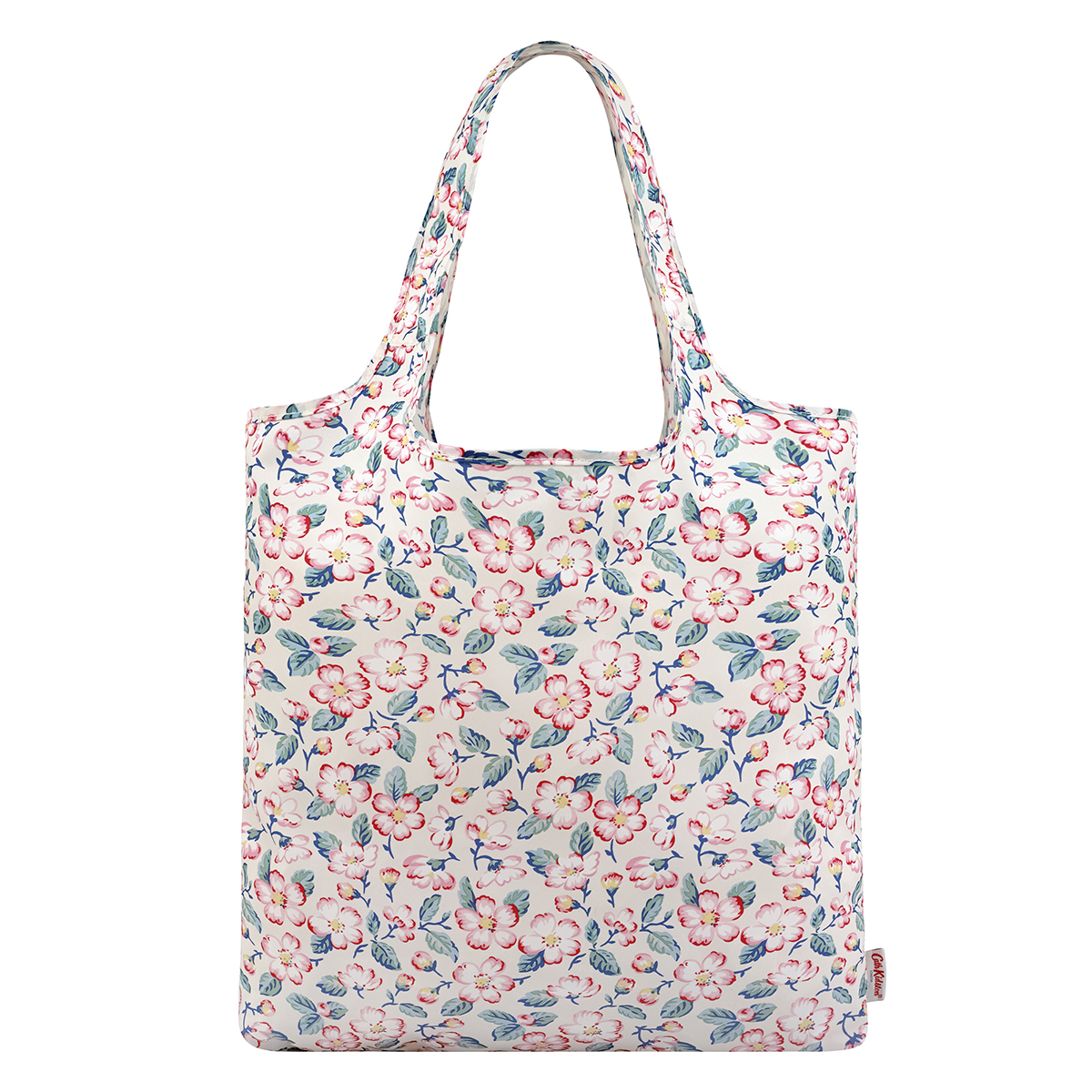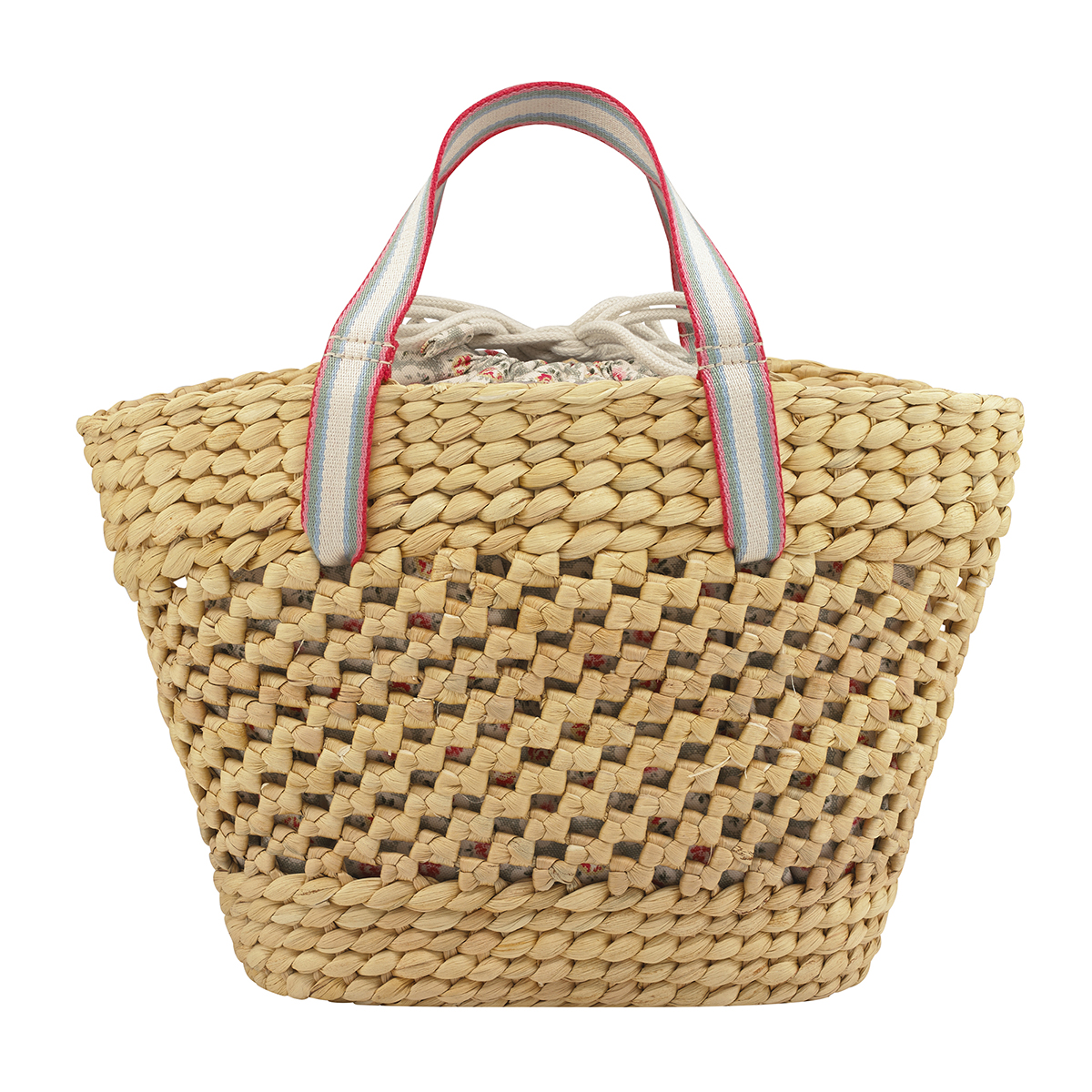 You can choose from an endless list of accessories, mugs, thermos, bags, purses and wallets full of love: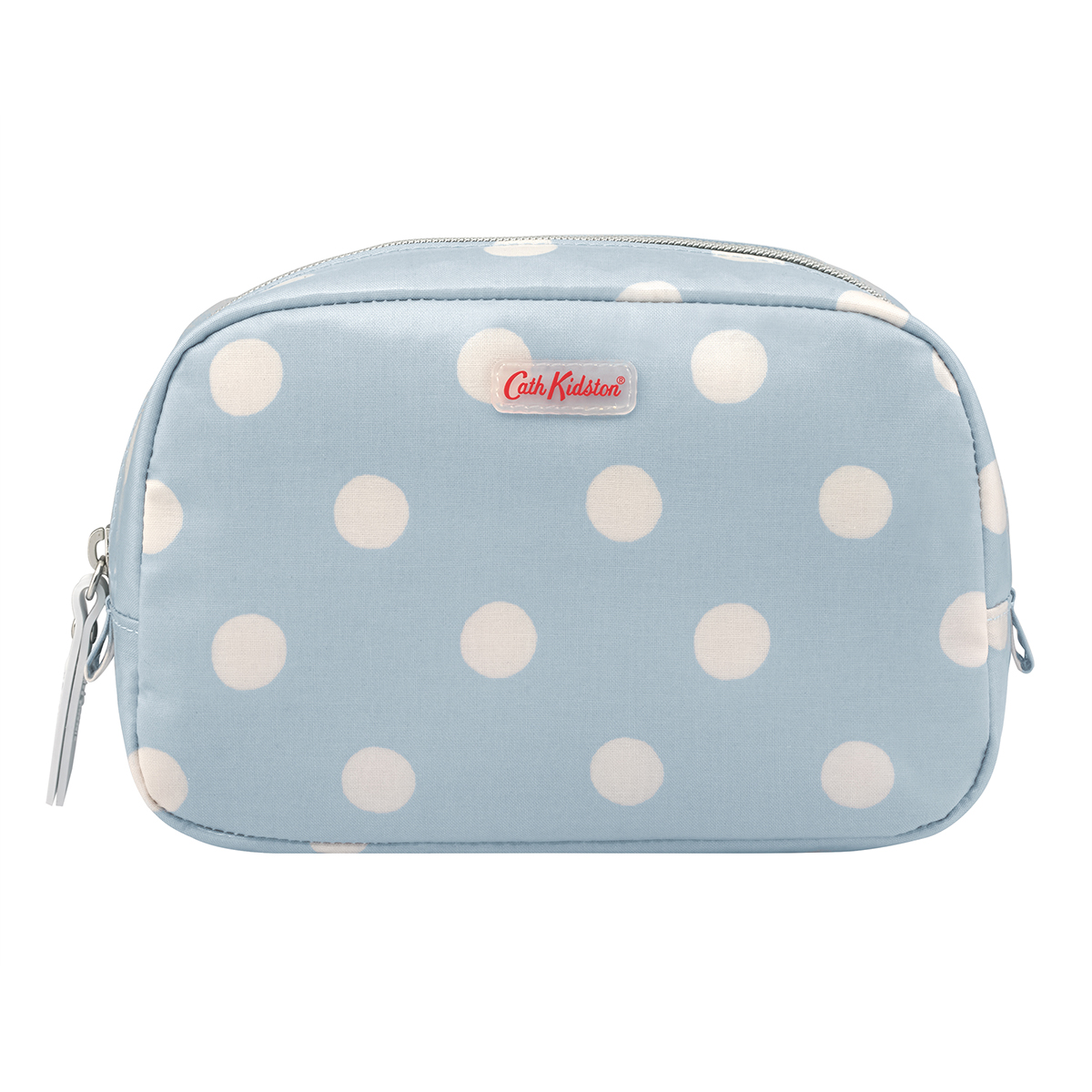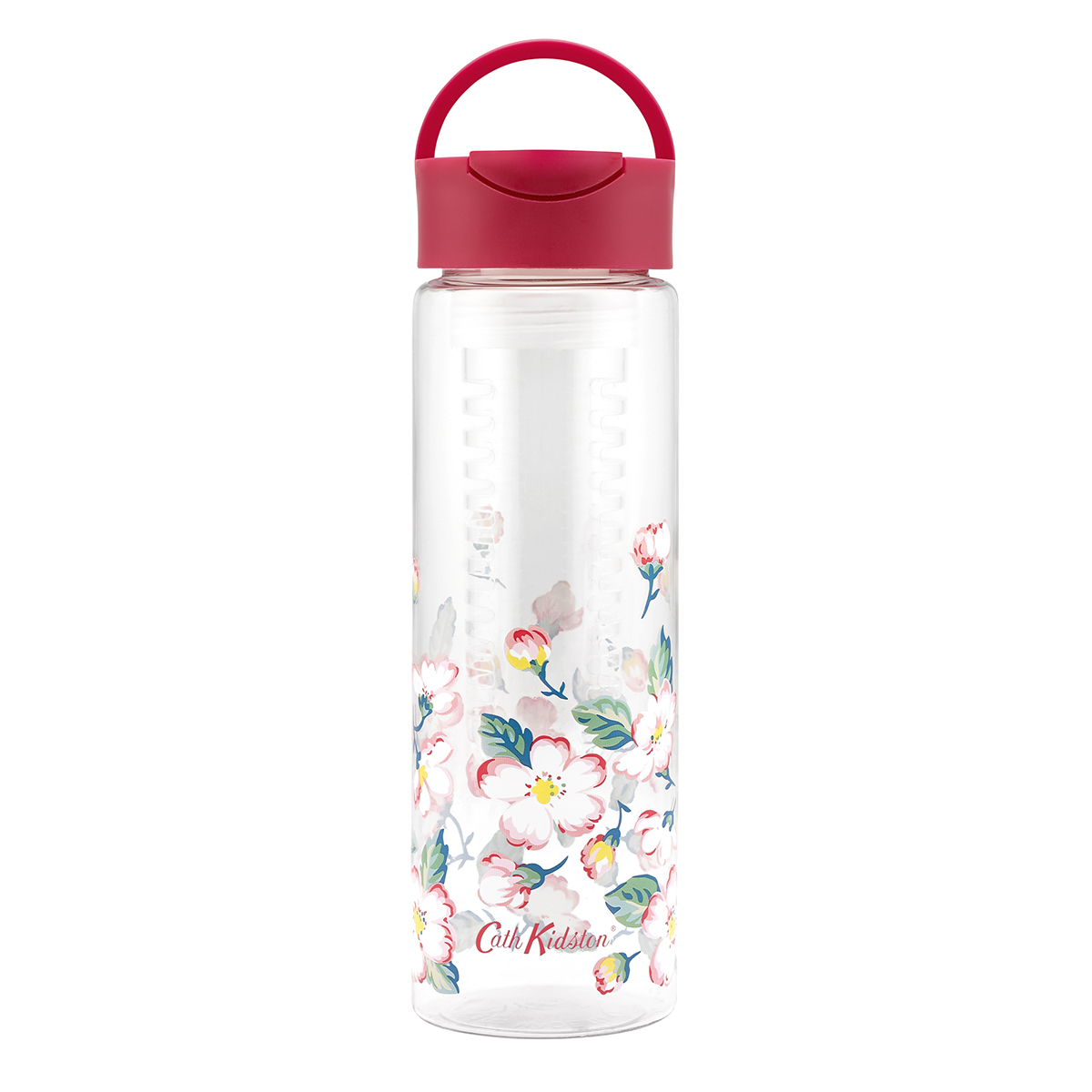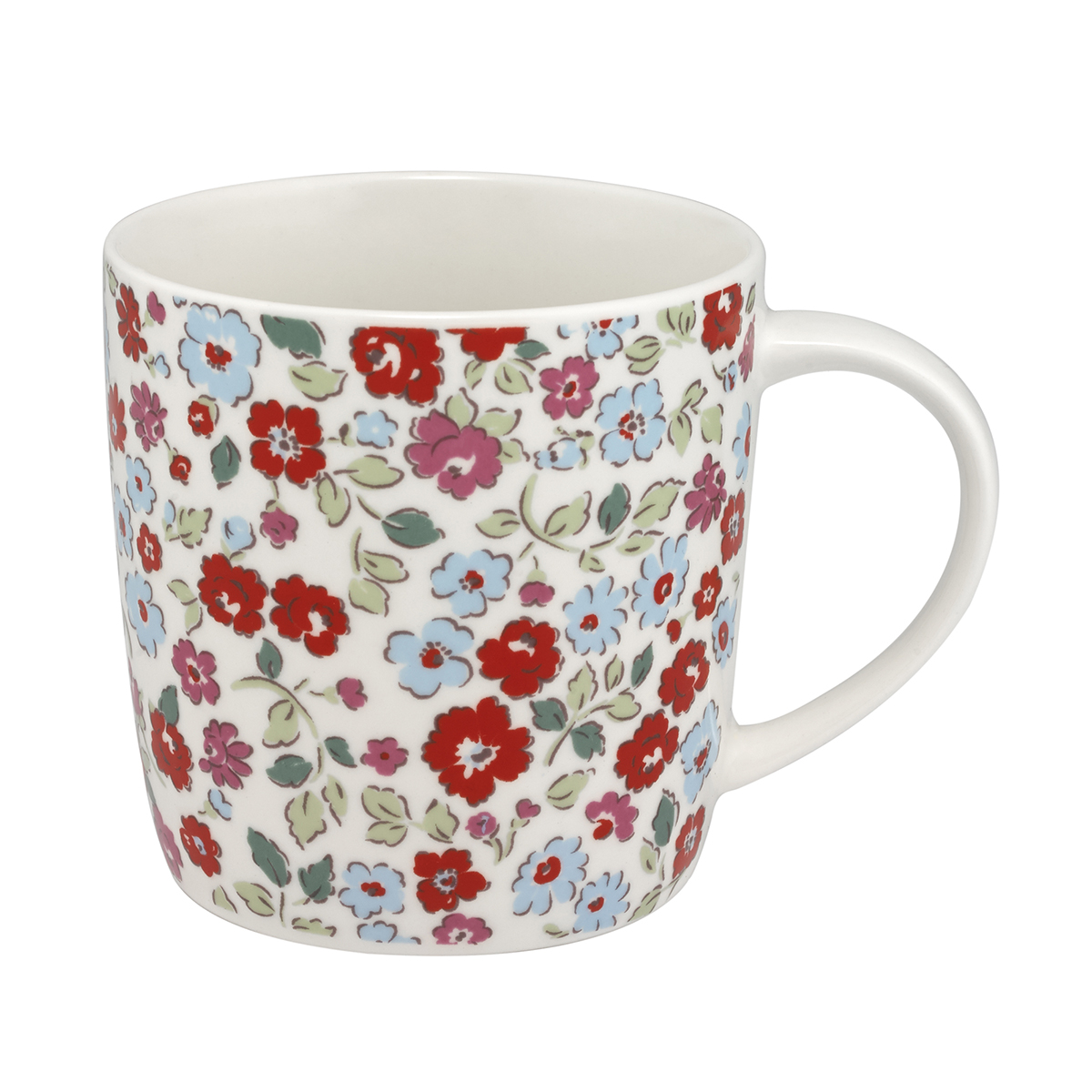 Or even aprons to cook. But hey, This time for your children to make dinner for you!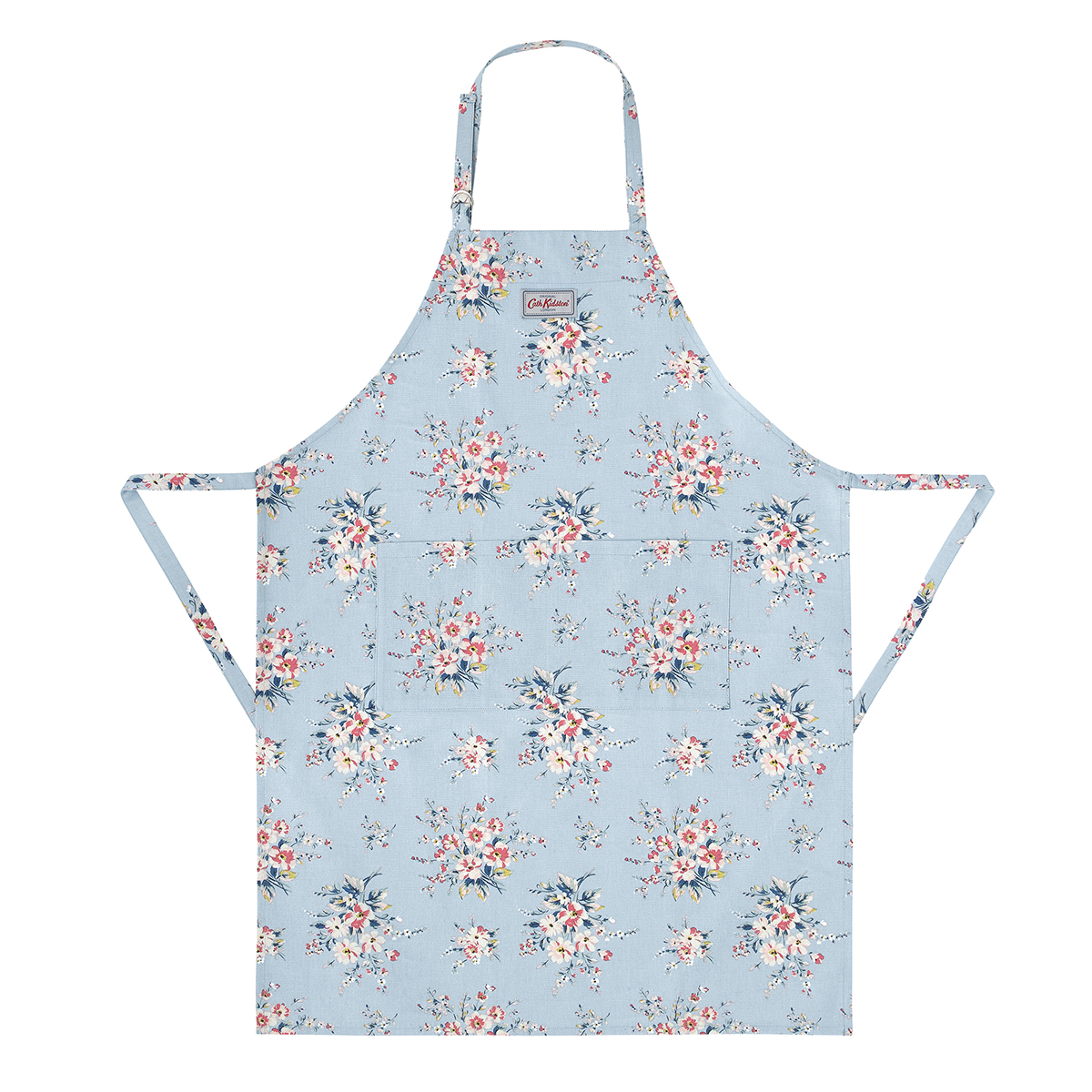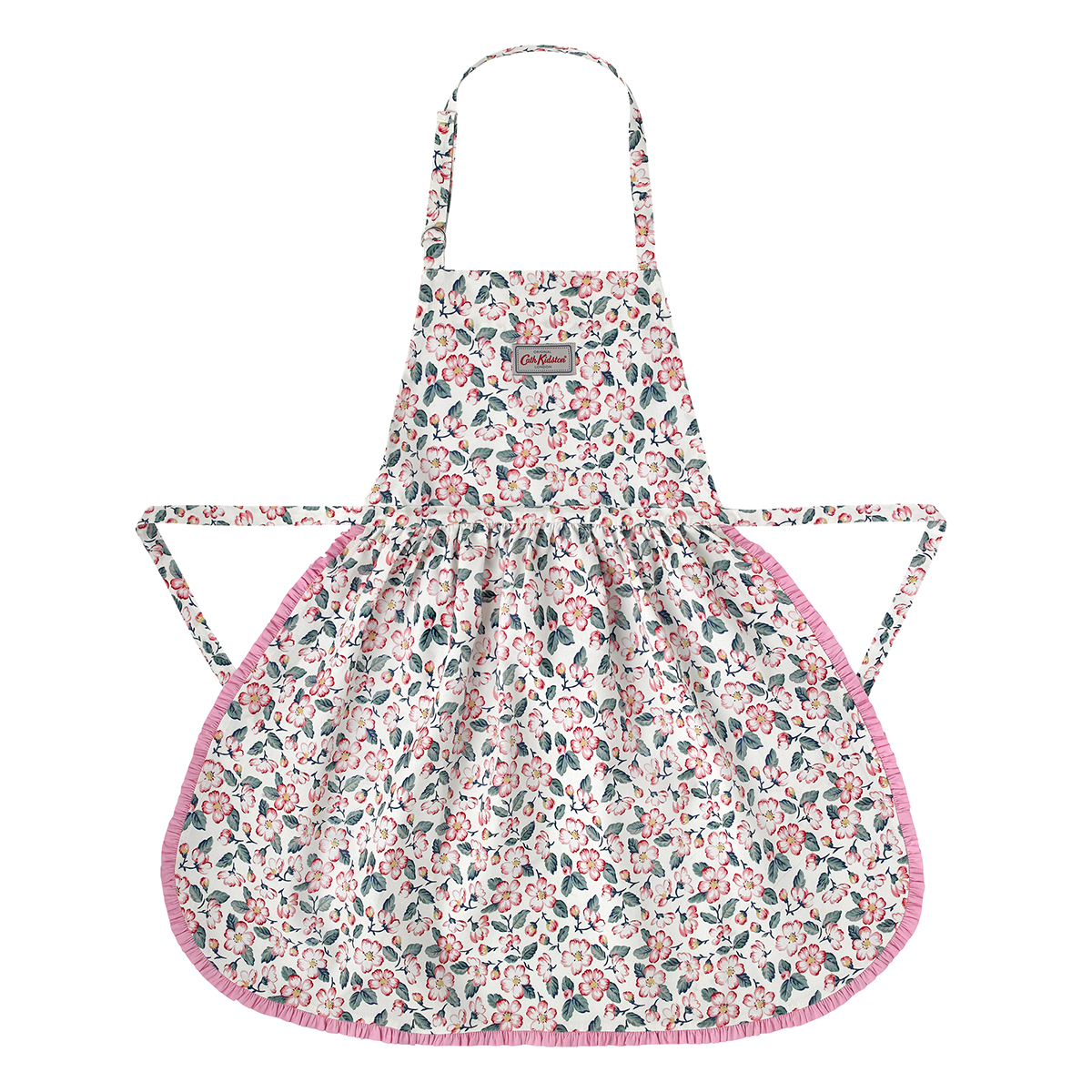 And is that there is only one mother (and she deserves it all).
As always, you can find many more products from the same collection in the best stationery and gift establishments.
https://busquets.com/en/find-your-shop
---
Send to a friend
Attachment
Return to the list